Just Found Out I Have Primary Open Angle...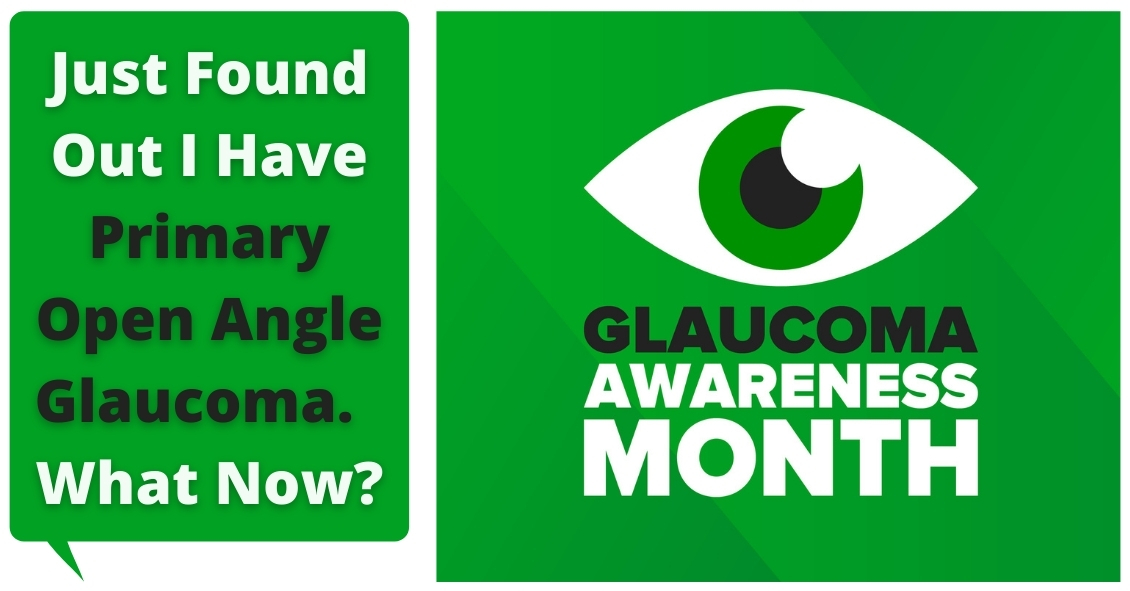 There are several different variations of glaucoma, but in this article we will mainly focus on...
Meet Our Doctor
Dr. Marshall
Dr. Marshall is a veteran of the United States Army, Maryland Army National Guard where he served as an infantryman. He went to undergraduate at Towson University in Towson, Maryland and optometry school at Nova Southeastern University in Davie, Florida. His externships include Commonwealth Eye Surgery in Lexington, Kentucky and Walter Reed National Military Medical Center in Bethesda, Maryland. In his spare time he likes to spend time with his wife, Sarah. Together they love to explore new areas across the country.